We're still on the Cape, enjoying fun times with friends despite raw rainy weather.
This post is to extend my Streak for Mia to raise awareness for pediatric stroke and funds for Children's Hemiplegia and Stroke Association.
Full days of adventure are exhausting for all. So, instead of many words, I'll share a selection of pictures.
After two rounds of breakfast, one at our hotel and one with friends, we sought refuge from the rain at the Massachusetts Audubon Sanctuary which has a nice visitor center and hiking trails. Then we had lunch with our friends, play time on the playground and on the beach. Late in the afternoon, we met up with a third family for mini-golf and dinner.
Tomorrow, the weather promises to be beautiful. We'll try for another bike ride and some time at the beach.
Mia playing with shells: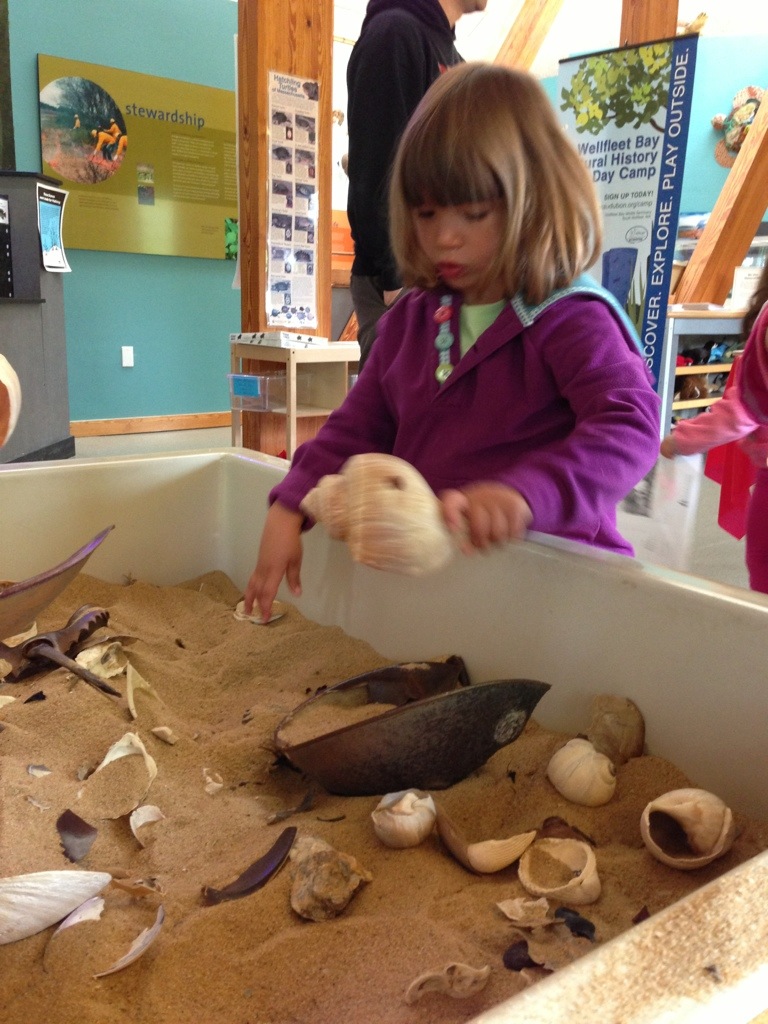 Zoe and Mia playing with sand and shells: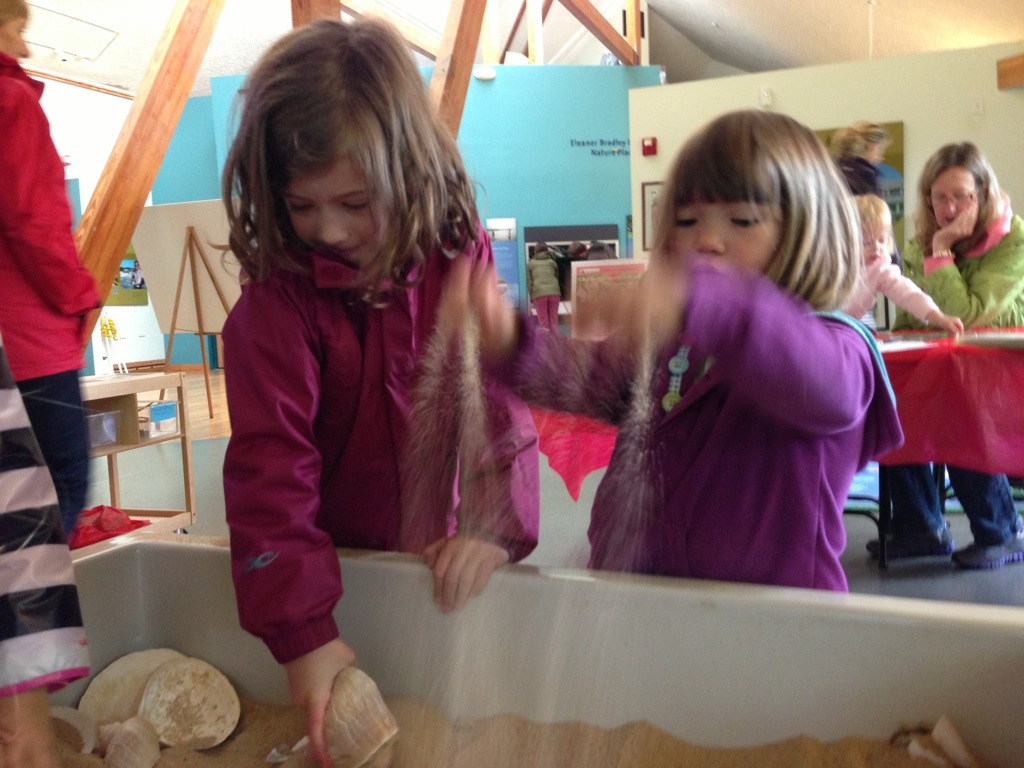 Zoe and Mia with some whale bones when it stopped raining: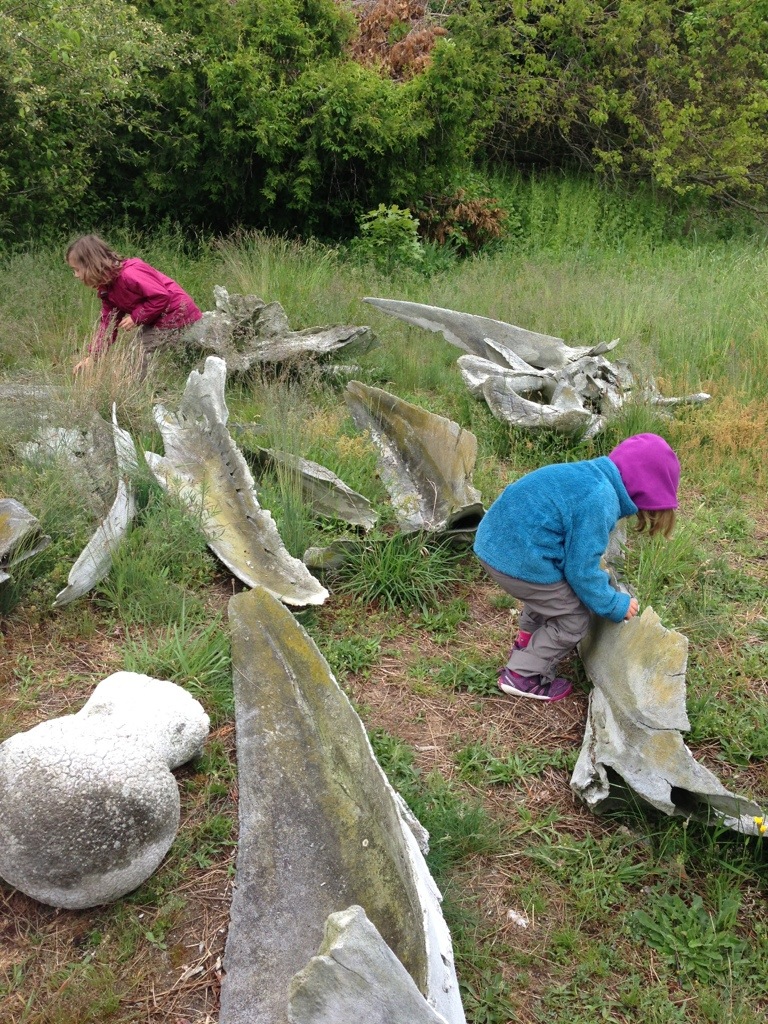 Zoe and Mia walking around pond: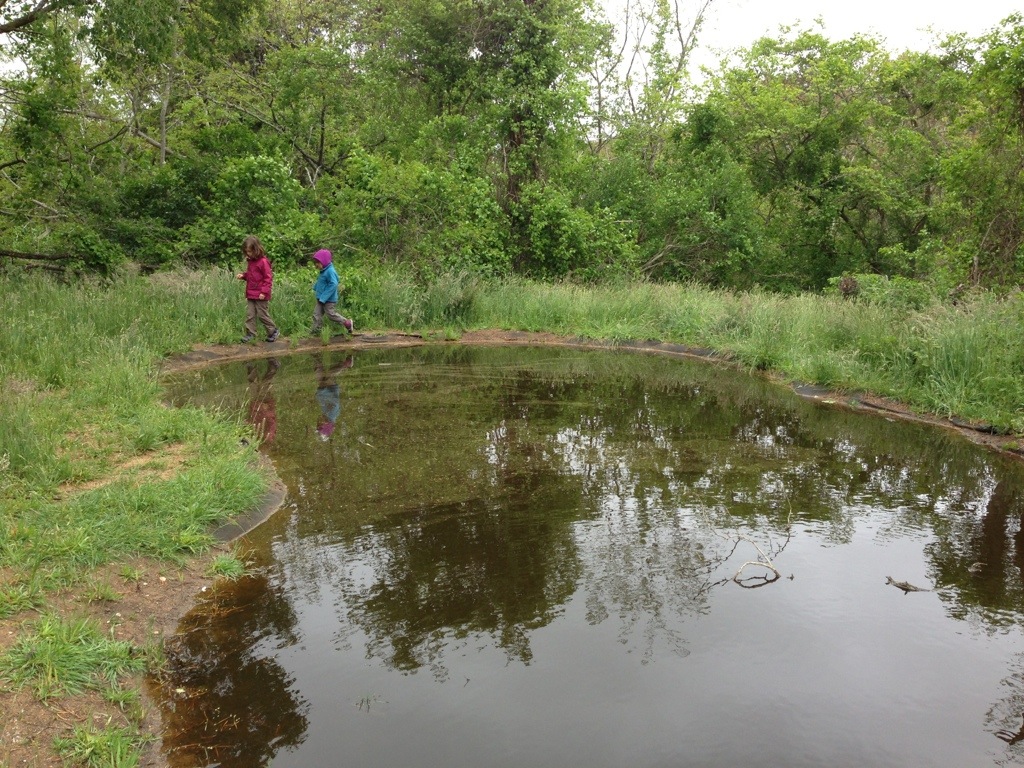 Still walking around pond: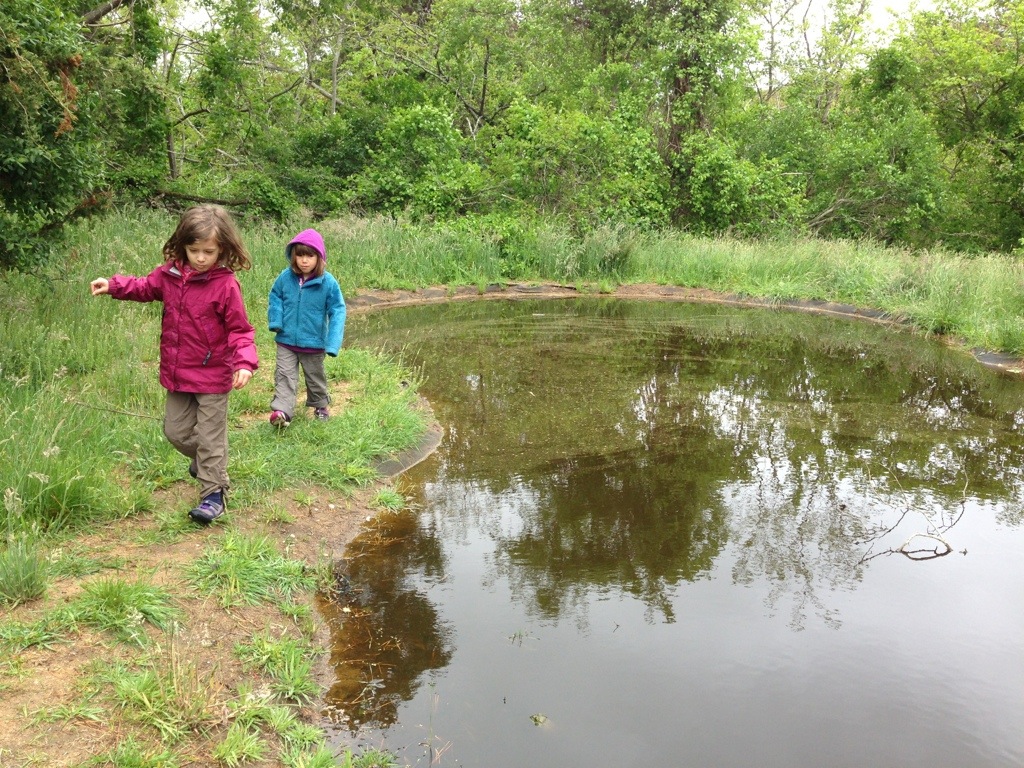 Zoe flying kite on beach: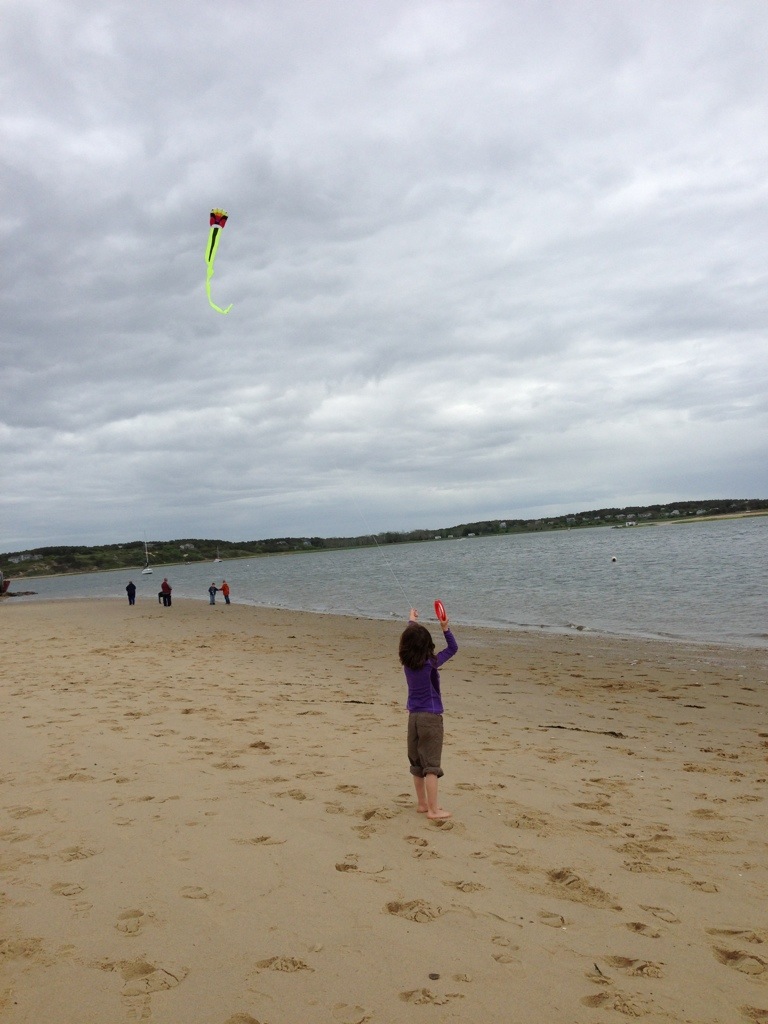 Mia flying kite on beach: